Latest Changelog Updates (Click here to see full changelog)
27. Feb
Buffed chain heal slightly.
27. Feb
Fixed blightwalker loot.
27. Feb
Quest items now drop on the floor if no space left in backpack.
27. Feb
Buffed empowered summons damage and healing.
27. Feb
Now both druid and sorcerer can use the different mage armors.
This is the invite link to our Discord Community:
Its a really old server, popular a good 13-15 years ago.
It has now been revived! Upgraded to the latest (hopefully stable)
server software
, protocol adjusted to client 8.60. But just as fun as before!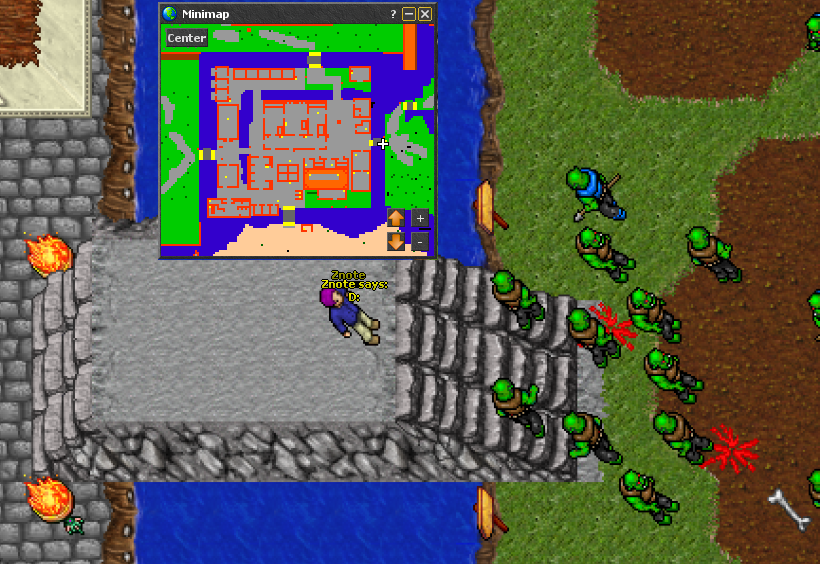 We hope to not only give you a nostalgia trip, but also a fun and enjoying experience reliving this crapTastic server! :D
We support the original 8.60 client, but also OTClient for those who prefers it.
Server Information
Registered accounts: 1594
Registered players: 1613