Latest Changelog Updates (Click here to see full changelog)
22. Jan
Klepto the AutoLoot NPC will now guide and help you through configuring your AutoLoot list.
20. Jan
Added soft level-cap at 605 until we finish more high level content.
20. Jan
Unjustified white skull timer reduced from 15 to 8 minutes.
18. Jan
exura chain frigo is no longer able to damage the same creature more than 3 times in a chain cycle.
17. Jan
Earth and Flame primal now heals more and deals some physical damage.
This is the invite link to our Discord Community:
Its a really old server, popular a good 13-15 years ago.
It has now been revived! Upgraded to the latest (hopefully stable)
server software
, protocol adjusted to client 8.60. But just as fun as before!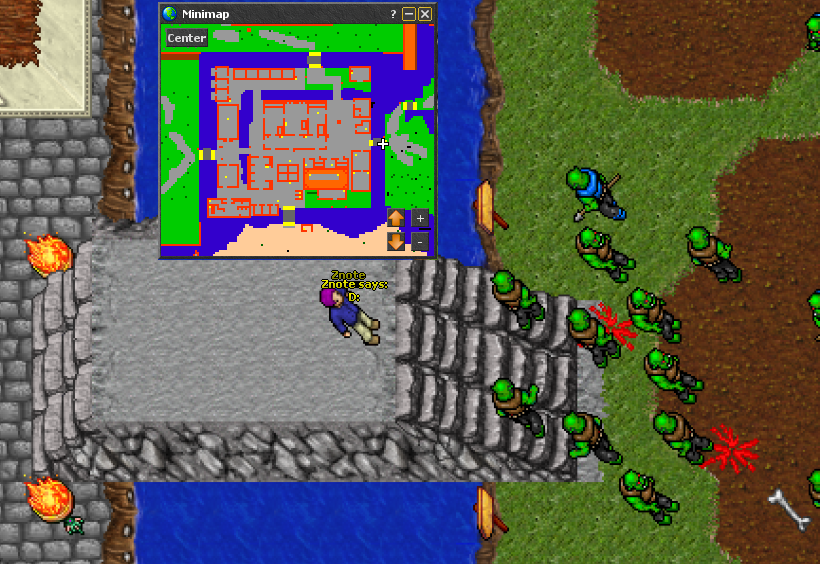 We hope to not only give you a nostalgia trip, but also a fun and enjoying experience reliving this crapTastic server! :D
We support the original 8.60 client, but also OTClient for those who prefers it.
Server Information
Registered accounts: 759
Registered players: 968